Providing Protection & Security
Our security solutions provide protection and peace of mind. For over 100 years, The Master Lock Company has been recognized around the world as the authentic, enduring name in padlocks and security products. Our two newest additions, Yale and August, are known for their smart residential security solutions and bring with them significant synergies for our business. While we continue to offer a wide selection of traditional products, such as combination locks and lock-and-key padlocks, we are excited about opportunities we see in an increasingly digital world. With the strength of the Master Lock, Yale and August brands, we are accelerating innovation across our portfolio, particularly within our residential connected security ecosystem.
In addition, our security portfolio offers a broad range of safes and commercial safety solutions.

Security Tailwinds
Above-market growth. Game-changing growth.
As the Fortune Brands Innovations portfolio continues to evolve, we are driving incremental growth by leveraging supercharged tailwinds in water management, connected products, material conversion, outdoor living, safety and wellness, and sustainability. On average, we expect these areas to grow at a rate higher than the traditional U.S. home products market over the next several years. What's more exciting are the pockets of even greater growth within these tailwinds. Learn more about how our Security segment is positioned to benefit from key supercharged tailwinds!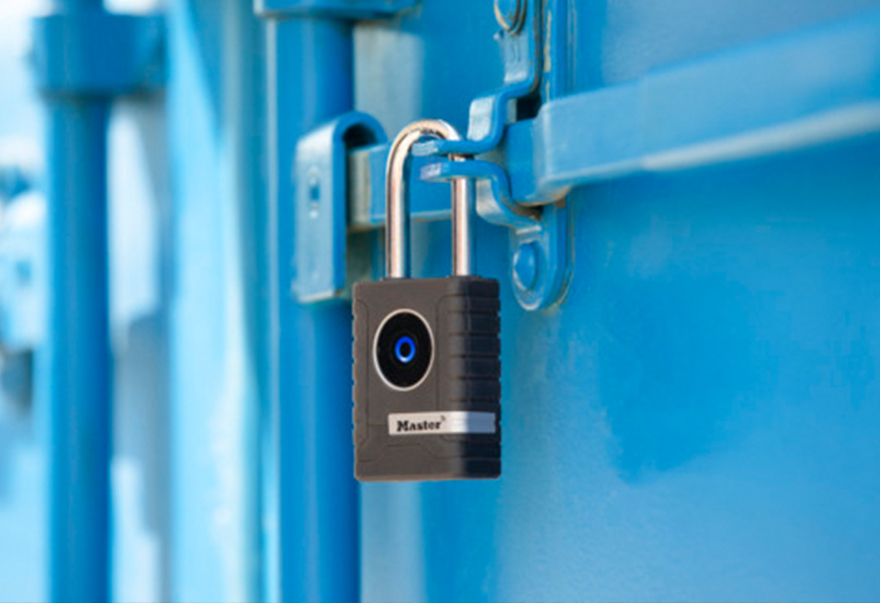 Connected Products
Increasingly geared toward higher-tech products that provide recurring revenue opportunities for Fortune Brands.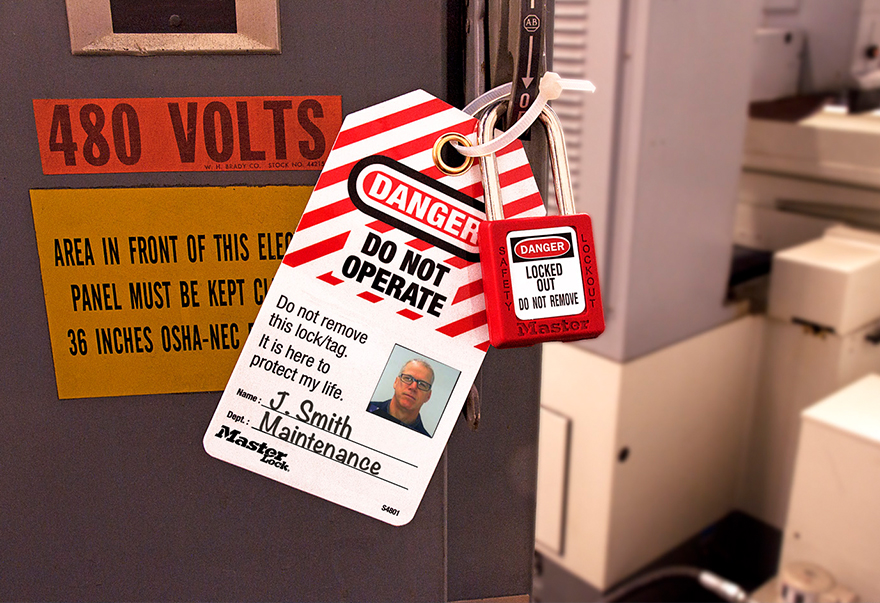 Commercial Safety
Products and services that promote safety for commercial customers and consumers.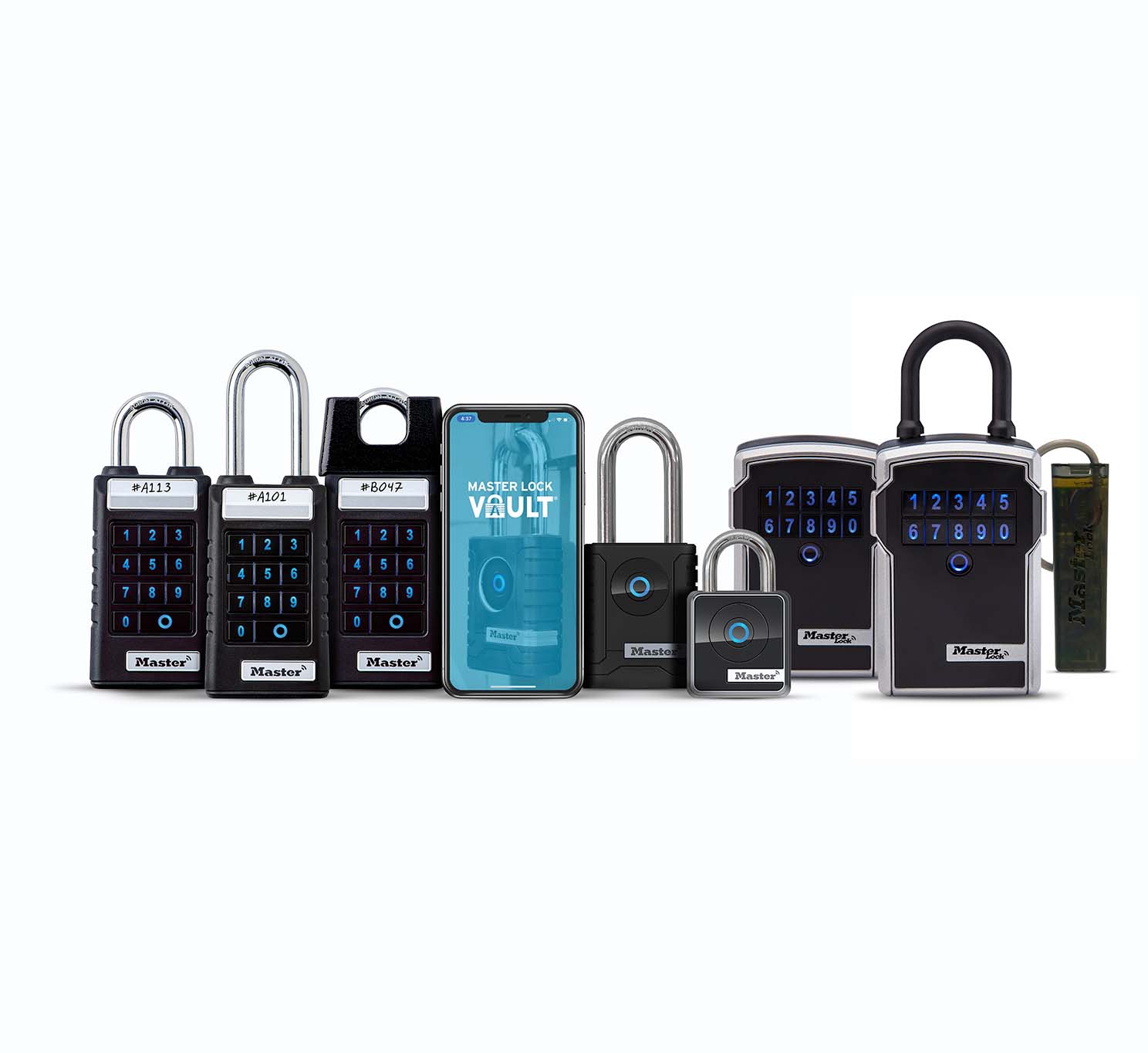 Connected Security
Master Lock continues to expand its connected product portfolio and services, with exciting commercial opportunities. Our Master Lock Bluetooth-enabled lock products and services are helping large corporate customers, such as real estate offices and commercial developers, to better manage complex, multi-user, multi-location remote access. The result: an improved experience for customers that also builds long-term connections to Fortune Brands Innovations and our portfolio of connected products.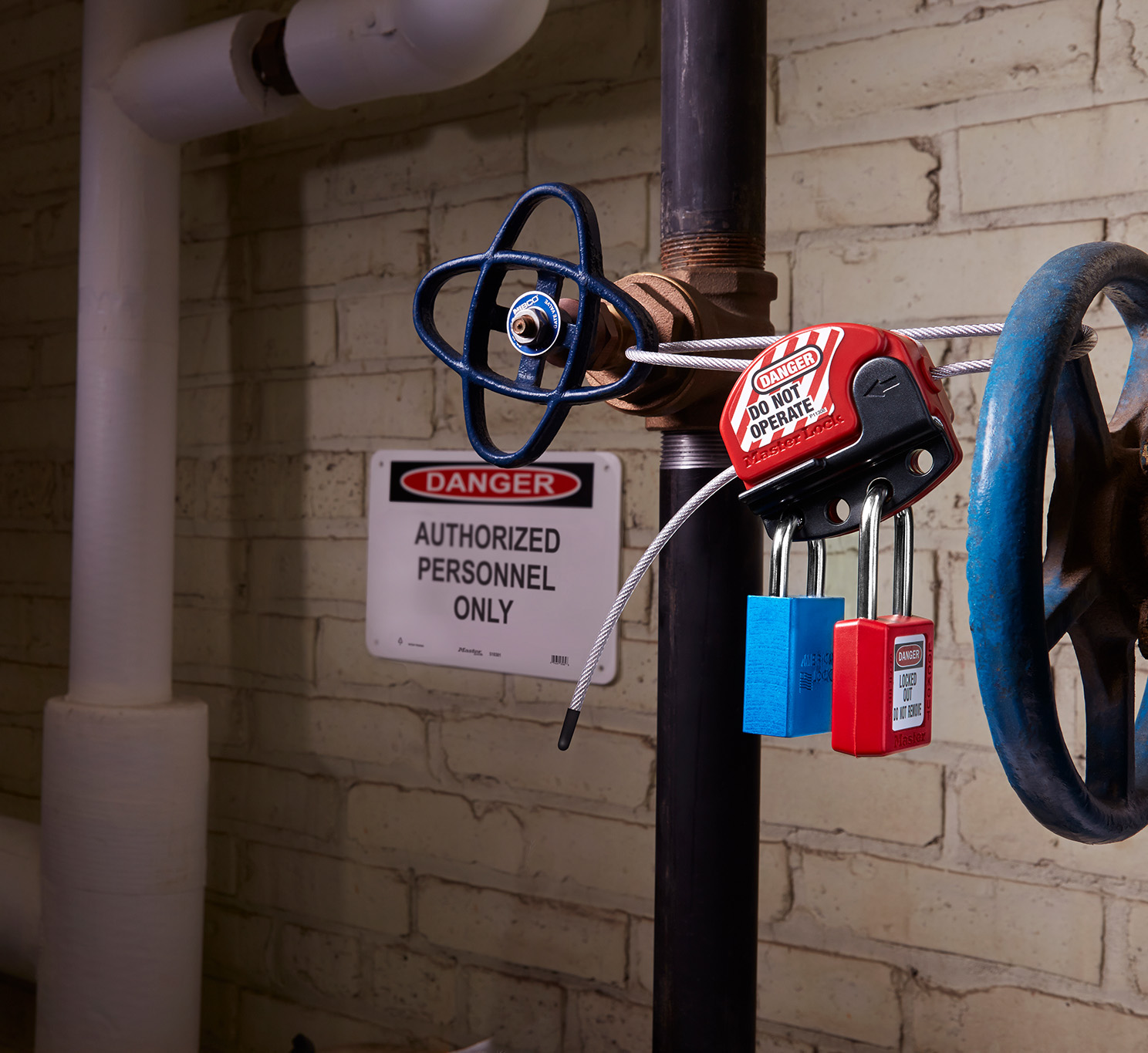 Safety at Work
Lockout Tagout is a common workplace challenge. In fact, lockout tagout is among the top 10 OSHA citations in 2022, according to the National Safety Council. Master Lock's Lockout Tagout products help workers to shut down, service or inspect and re-start machinery in a way that safeguards them from hazardous energy releases. Our safety industry experts work with companies around the world on lockout tagout, arc flash risk mitigation and electrical safety, to provide risk assessments and develop solutions to help keep their employees safe.