Strong Housing Market Fundamentals
Positioned for Growth
Fortune Brands is uniquely positioned at the intersection of consumers and the housing market.
Many factors are converging to signal long-term housing market strength. With our leading portfolio of consumer-focused products, we are ready to continue to outperform our markets.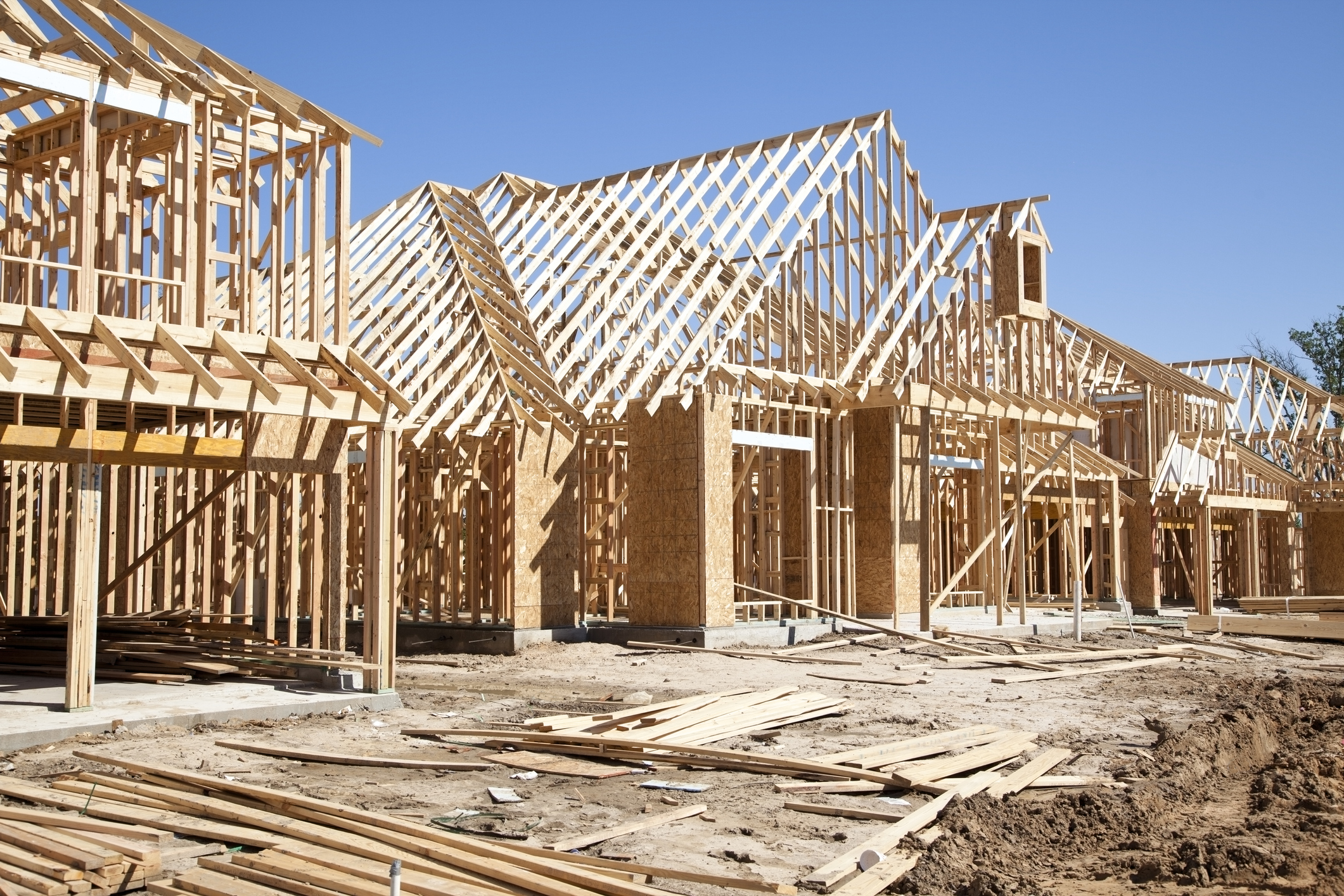 U.S. Fundamentally Underbuilt
The United States is about 3 million homes short of demand, signifying major opportunities for Fortune Brands; approximately 35% of our North American residential sales are tied to new construction.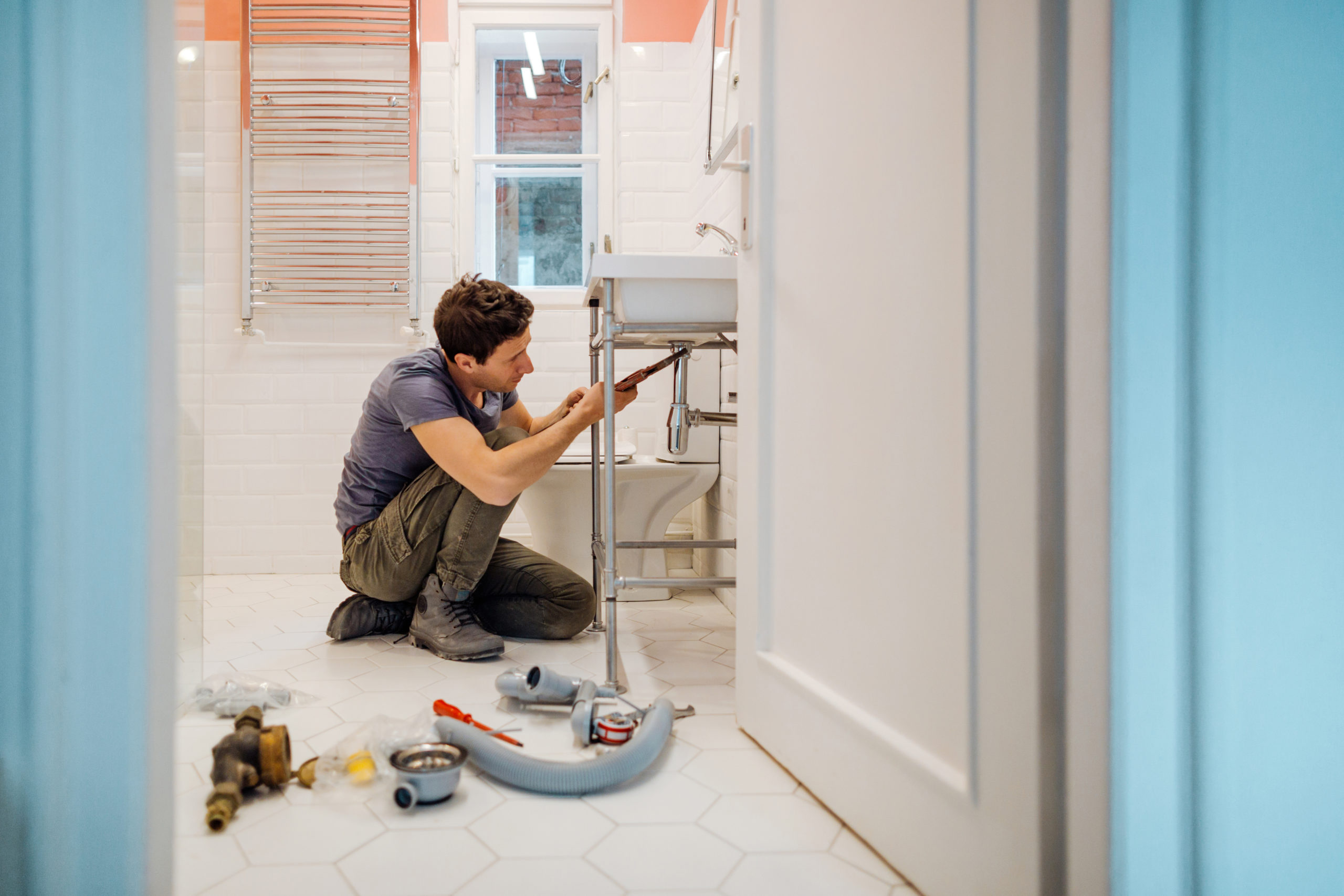 Strong Repair & Remodel Market
The tight home supply is driving more people to remodel existing homes, or buy fixer-upper houses to repair and remodel. Approximately 65% of Fortune Brands' North American residential sales are tied to the R&R market.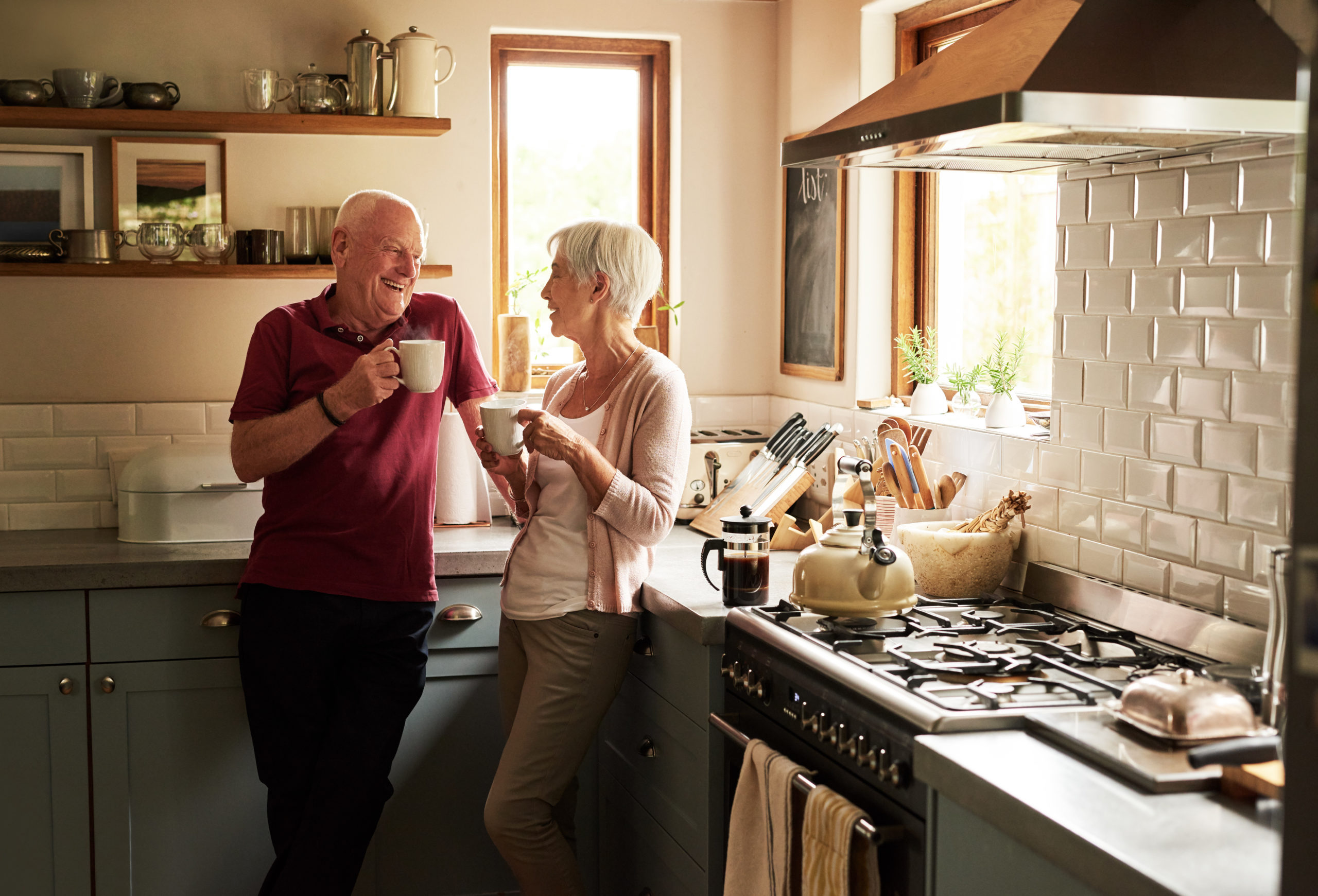 Older Generations Investing in Home
Older adults are increasingly "aging in place," and investing in homes and renovations to better meet their needs.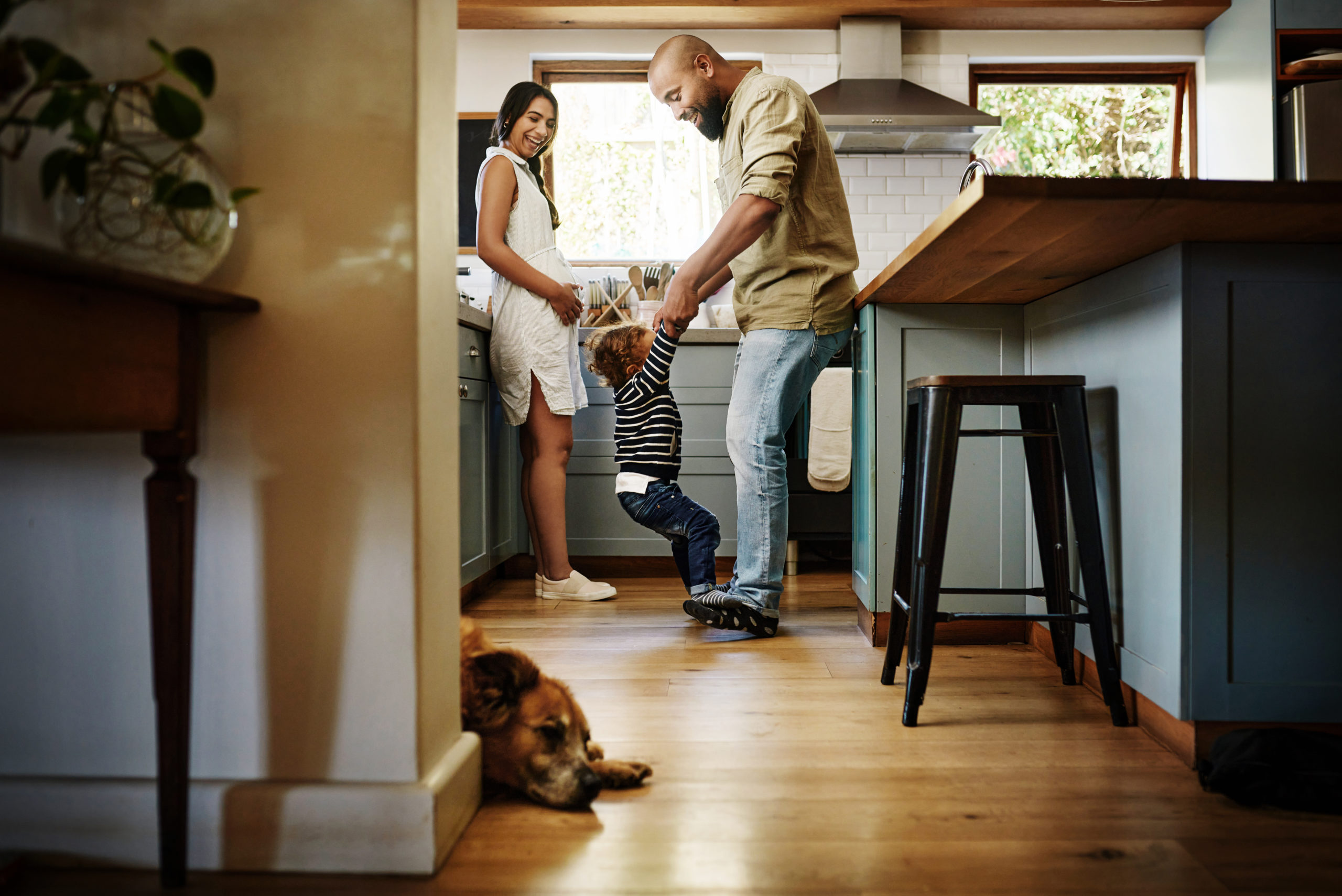 Millennials Entering the Market
Millennials are entering peak home-buying years and demanding more smart home technology, like digital home water products from Moen or digital lock capabilities from Master Lock.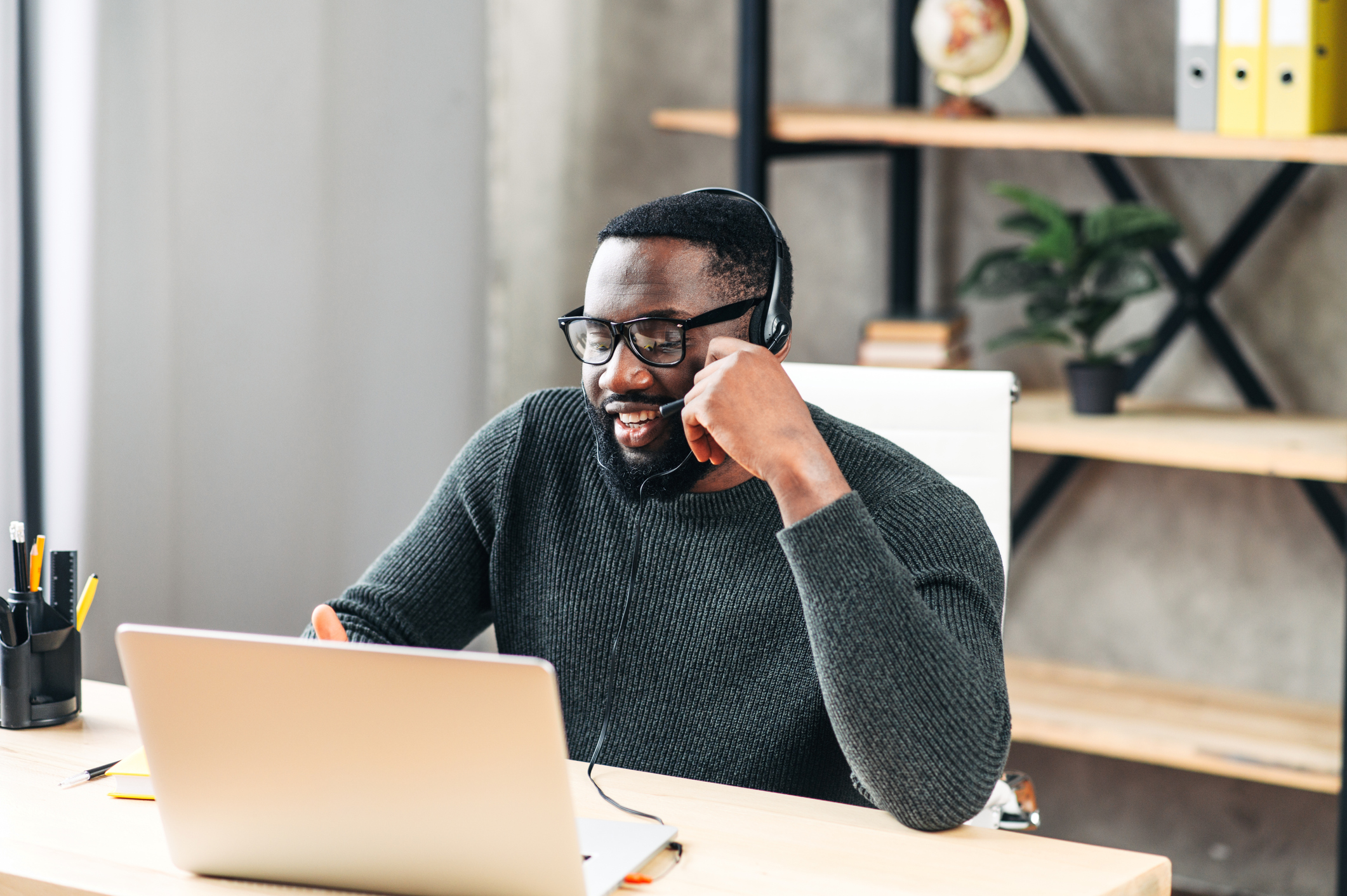 COVID-19 and the Home
The COVID-19 pandemic has fundamentally altered how we use our homes. The acceleration of hybrid work weeks, outdoor living, home hygiene and at-home entertaining are all here to stay. People are investing more in their homes to accommodate the more important role they play in our lives.
The insights we gain from being a diversified consumer home products company enables us to keep a pulse on home trends, and keep driving innovation in key areas like sustainable and connected products. While we see a fundamentally strong housing market, we are ready to capture profitable growth, no matter the environment.