ONE Home
Our Company purpose is Fulfilling the Dreams of Home. Home is the place where we feel safe, make memories and connect with one another, and where we can be our best, authentic selves. Living up to that purpose means operating our business for the benefit of our associates, customers, investors, communities and our larger, collective home.
Fortune Brands ONE Home is our unifying approach to ESG. We believe Fortune Brands ONE Home ultimately makes us a stronger Company, for the benefit of all stakeholders.
Our Fortune Brands ONE Home focus areas: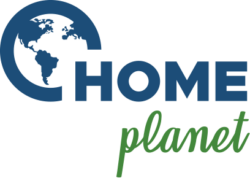 Home Planet
Addressing sustainability opportunities and needs with our products, operating efficiently and working to reduce carbon emissions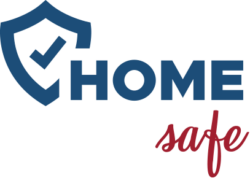 Home Safe
Making sure our associates return home in the same condition they arrived to work, and addressing safety and wellness demand with our products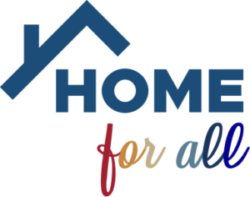 Home For All
Building an inclusive culture where our associates can bring their full, authentic selves to work, helping to ensure an engaged and productive workforce that better reflects and innovates for our consumers
Learn more about our Environmental, Social & Governance (ESG) focus areas:
Resources
We're proud of the high standards by which we conduct our business. As a company, we're committed to core values that include integrity and accountability.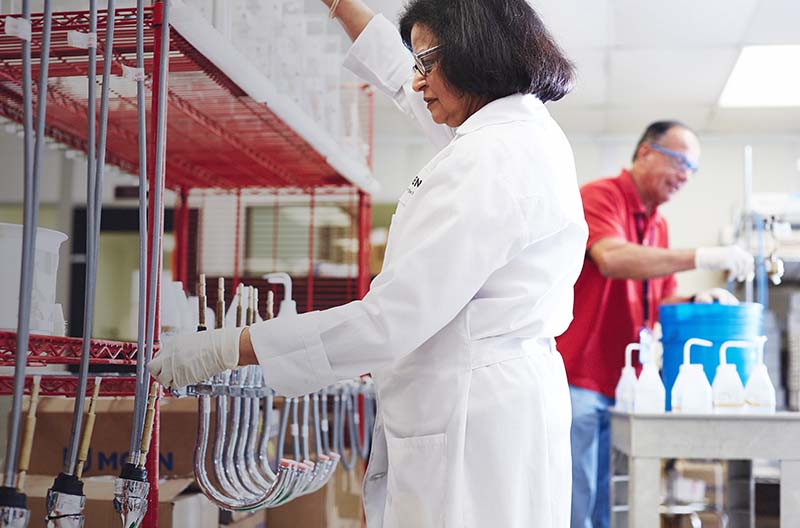 ESG Reporting & Disclosures
Want to dive deeper? See all our ESG disclosures.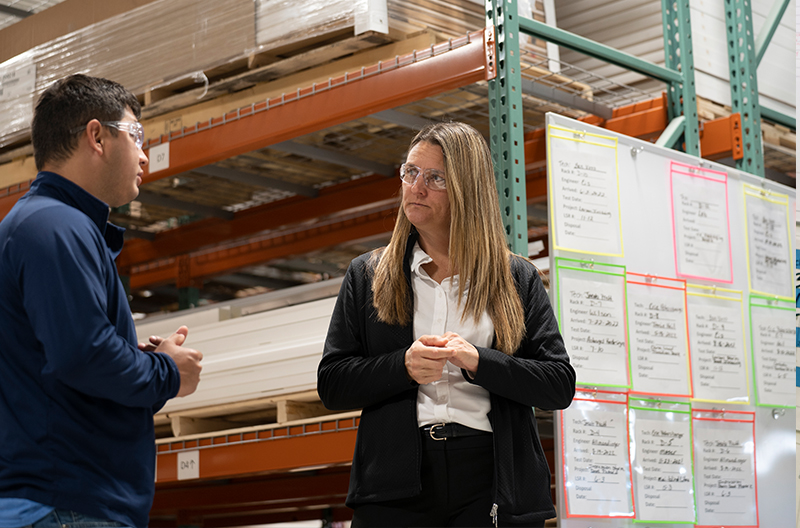 Policies & Resources
Access our full list of ESG resources, including our Human Rights policy, EH&S principles, Supplier Code of Conduct and much more.
Corporate Responsibility Highlights
Named to Newsweek's list of Most Responsible Companies. See all the highlights.