Innovative Sustainability & Safety Solutions for Our Consumers
Our portfolio is geared toward products with value-add, meaningful sustainable and safety attributes. We leverage our leading positions, advantaged business model and talented team to deliver inspiring products, many of which are award-winning. Learn more about our Awards & Recognitions here.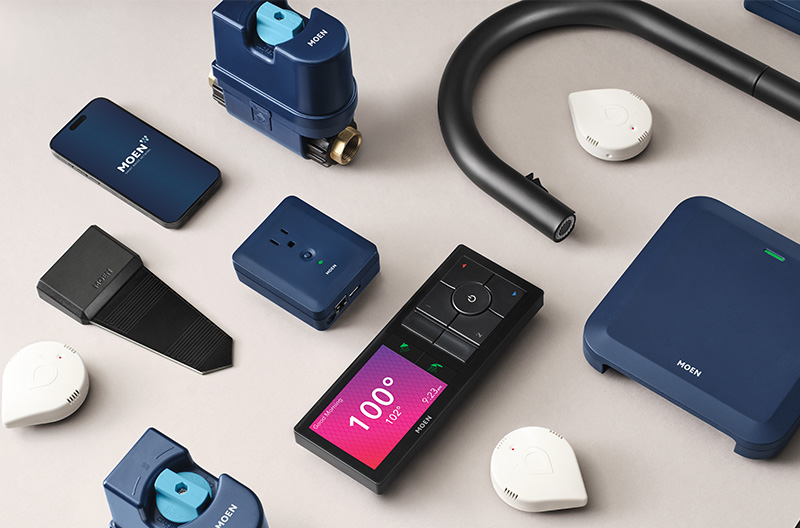 Saving Water
Led by Mission Moen and our Smart Home Water Network, we are designing products to save water.
Mission Moen is our ambitious commitment to create innovative water-saving products with a goal of allowing end-users to save up to 1 trillion gallons of water, in addition to repurposing 2,000 tons of ocean plastic, by 2023. Products in the Moen Smart Water Network are a great example of how we can reach this goal.
As of March 2023, the beginning of Mission Moen's third year, over 178 billion gallons of water have been saved through our products, and over 523 U.S. tons of ocean plastic have been repurposed for use in our products and packaging.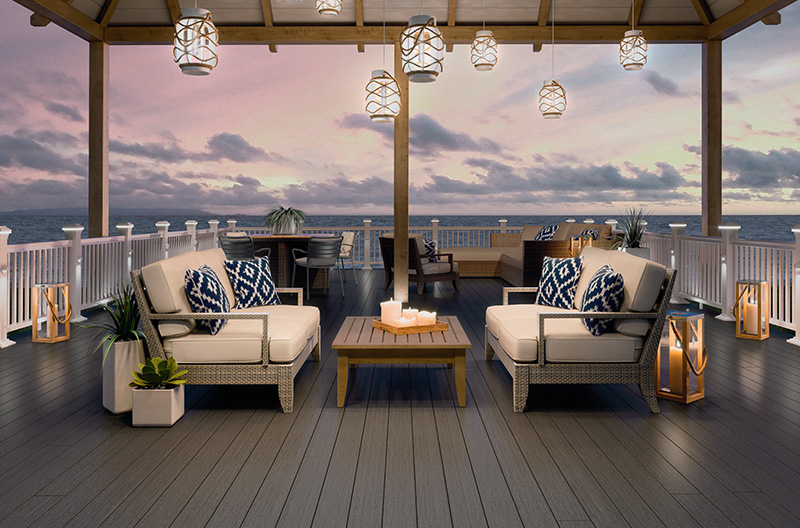 Utilizing Recycled Materials
Our Fiberon PE* composite decking and cladding is beautiful, durable and nearly maintenance free, thanks to our recycling and advanced materials technology. It is certified for containing a minimum 94% mixed recycled wood fiber and plastic content.
Fiberon uses 100% recycled wood in its PE composite products, preventing nearly one million trees from being cut down each year. Plus, our in-house recycling facility recycles around 100 million pounds of plastic annually.
Lean more about Fiberon Balance.
Beyond Fiberon, our other brands are working to include recycled inputs into their products, too! Learn more in our recent ESG Report.
*PE composite decking and cladding refers to our Fiberon products that are made from post-industrial wood and polyethylene, or "PE," which is the most common plastic in use today. These products account for the vast majority of the decking and cladding products Fiberon makes.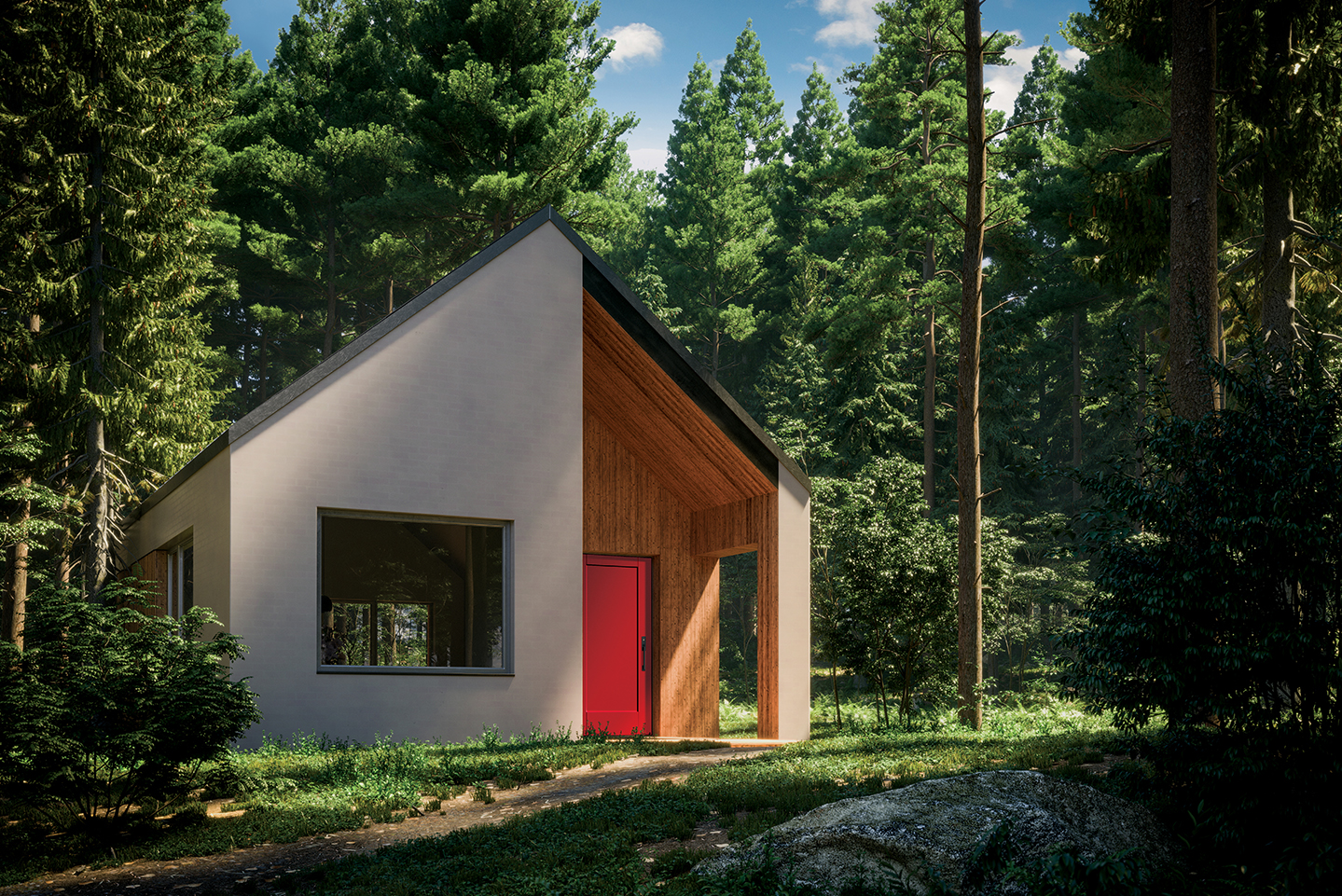 Conserving Energy
Complete door systems from Therma-Tru are built to help protect against energy loss and keep heat and air conditioning sealed inside the home. In fact, 80% of Therma-Tru doors are ENERGY STAR® qualified.
Making life better at home — and, in particular, boosting energy efficiency at home —  is one of three key pillars of Therma-Tru Thrive, the brand's commitment to make safe and sustainable products, along with helping take care of our planet, and being a good neighbor.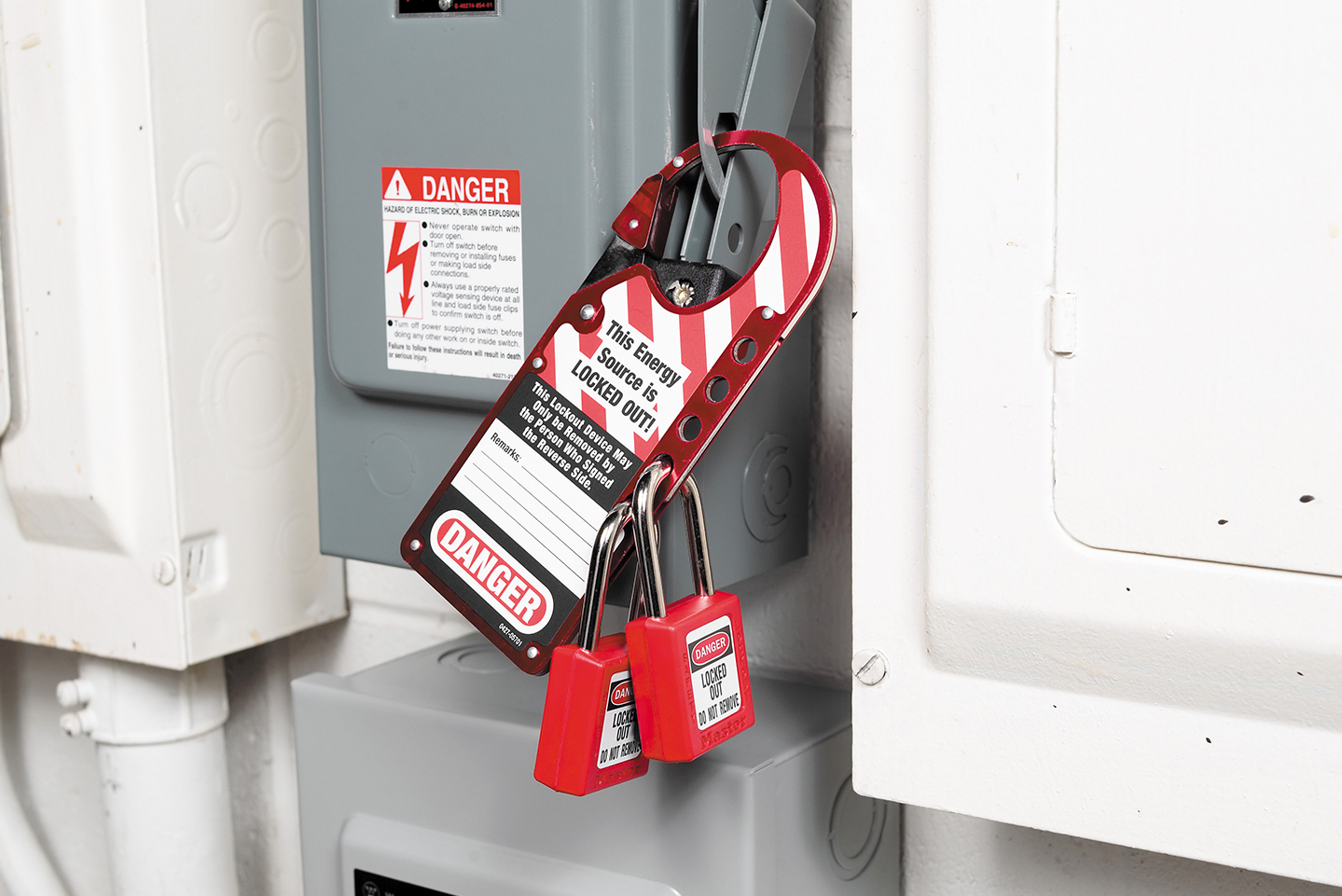 Protecting People
Our Security business has focused on the safety and security of people and property for over a century. We offer products that help keep property and people safe at work and at home.
Master Lock's Lockout Tagout products help safeguard workers from hazardous energy releases. Master Lock also offers professional lockout services, including site risk assessments. Our safety industry experts work with companies around the world to develop lockout solutions to help keep their employees safe.
Master Lock is also helping people feel safe and secure at home with products like the Master Lock Folding Door Security Bar. It's the only adjustable door bar on the market designed to offer both robust strength and compact storage and portability.
Learn more about how Master Lock and our other brands are helping keep people safe in our latest ESG Report.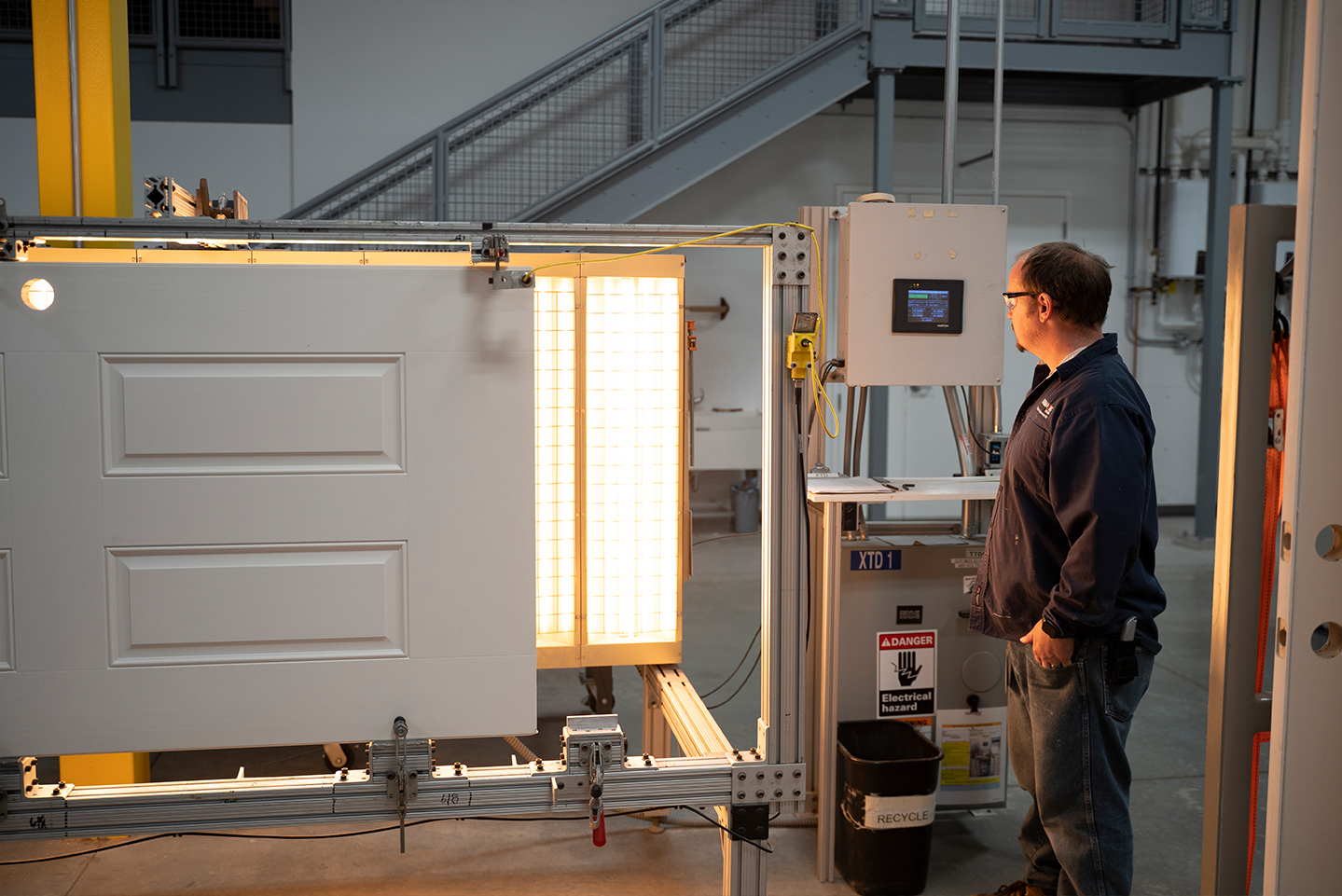 Product Design & Innovation
We have an exciting opportunity to drive incremental growth as our portfolio continues to evolve over time toward supercharged tailwinds, such as water management, connected products, material conversion, safety and wellness, and sustainability.
We make significant investments in research and development, including product development, product improvement, product engineering and process improvement. One way to measure innovation is with New Product Vitality, a metric that shows annual sales coming from innovations launched in the past three years. Our New Product Vitality target is 25% to 30%.