We Care About Each Other
We are invested in our work and our communities.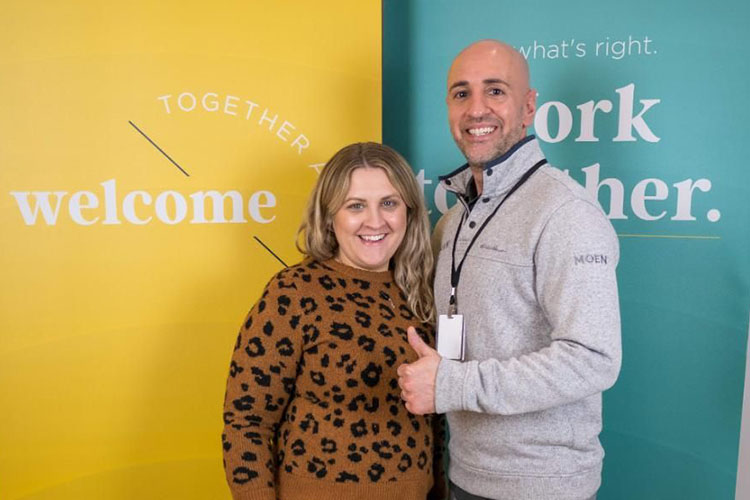 Culture
We believe our associates are the key to our success. We invest in our teams and develop our associates to become the next generation of leaders who fuel innovation and drive company growth. We are proud of the many opportunities available to our associates to grow their careers and make meaningful impact.
Building a Home for All
We believe in fostering a work environment where everyone is respected and valued, and which reflects the diversity of our consumers, customers and communities. We are building and sustaining workplaces where everyone is encouraged and empowered to be their authentic selves.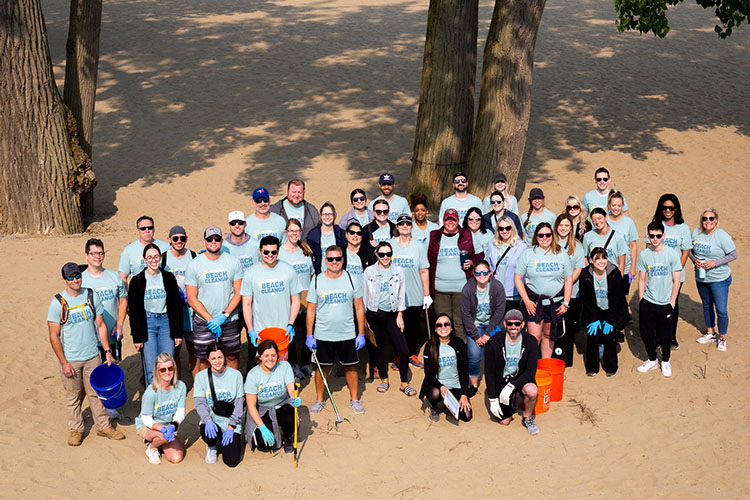 Community Involvement
We know that giving back is important to our associates, and it's important to us, too. We are proud to support the organizations and projects that our associates are passionate about, through financial contributions, product donations, volunteer opportunities and matching gifts programs.