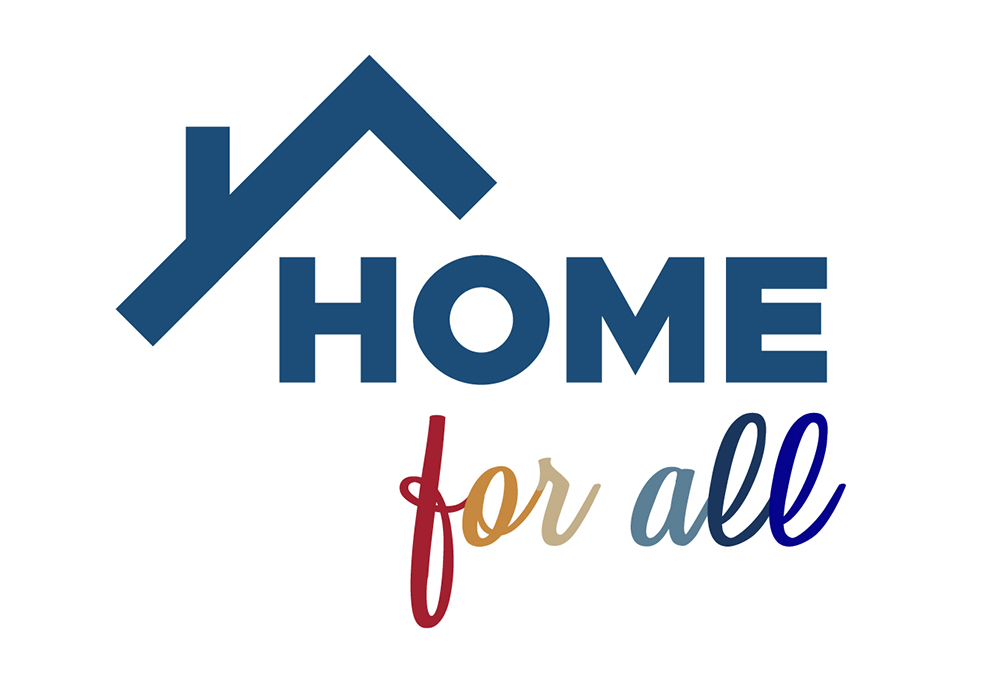 We Succeed When Everyone Belongs
Our Company's purpose is to fulfill the dreams of home. At its best, home evokes a sense of belonging where people feel welcome and safe, and are invited to contribute in their own unique ways. We want our associates to have this same experience of home at Fortune Brands, empowering them to fulfill their own dreams for their careers and professional development.
We know that as we build a home for all within our Company, we will continue to excel.
Our DEI Priorities
Accelerate Inclusive Culture through awareness and education, ERGs and listening to our associates. We encourage connection to each other, our teams, our customers and communities.
Advance Equity through fair and equitable talent processes.
Activate Our Leaders by ensuring accountable, inclusive leadership.
Watch the video to hear CEO Nicholas Fink talk about why building a home for all is important to Fortune Brands.
Employee Resource Groups (ERGs)
Our ERGs are voluntary, employee-led groups that come together around a single aspect of diversity. These groups are welcome to everyone; anyone can serve as an ally committed to supporting the group's mission. ERGs support our business and associates by enhancing cultural competency and creating opportunities for networking and development across the organization. Many of our ERGs are also giving back to our community, enhancing our community giving programs. Our ERGs include: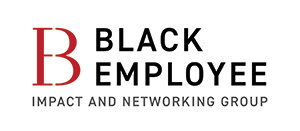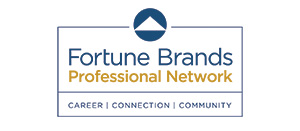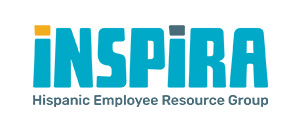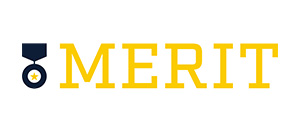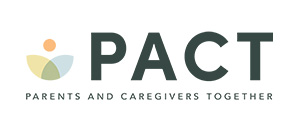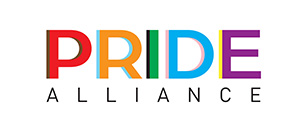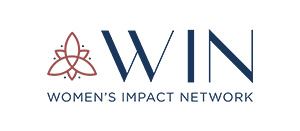 Celebrating DEI at Fortune Brands
Zahanara A.
"Co-leading the Inclusive Culture Council (ICC) is one small way I contribute to DE&I. It also allows me to focus on and execute DE&I initiatives across the enterprise. My role helps me advocate for people of different backgrounds, ethnicities, beliefs, gender identities, etc., in order to create a more diverse, equitable and inclusive workplace."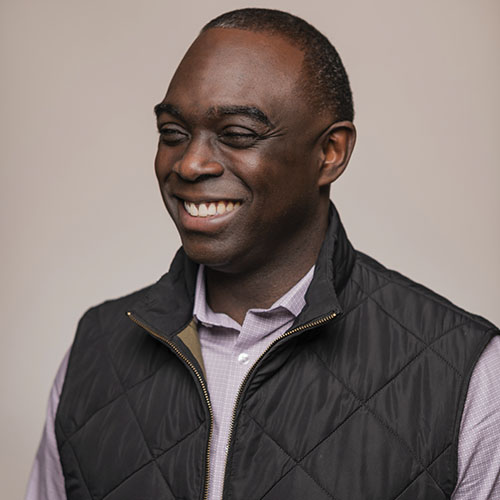 Jason R.
"Seeing Fortune Brands' genuine interest in equity and inclusion and not just surface diversity is big. Supporting the effort through resources, committing to implicit bias training, allowing a space for the creation of employee resource groups (ERGs) and other initiatives shows a lasting commitment. It gives me confidence and comfort in knowing that my company is living its operating philosophy."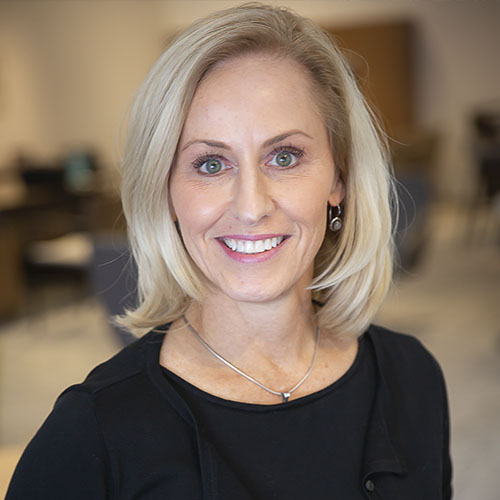 Dee C.
"I belong to the Women's Impact Network (WIN).  I joined and stepped into a leadership position because I wanted to be a part of an organization that is interested in helping women achieve their goals at Fortune Brands and in their lives.  Having a place to listen, learn, participate, coach, and lead with other women is very empowering."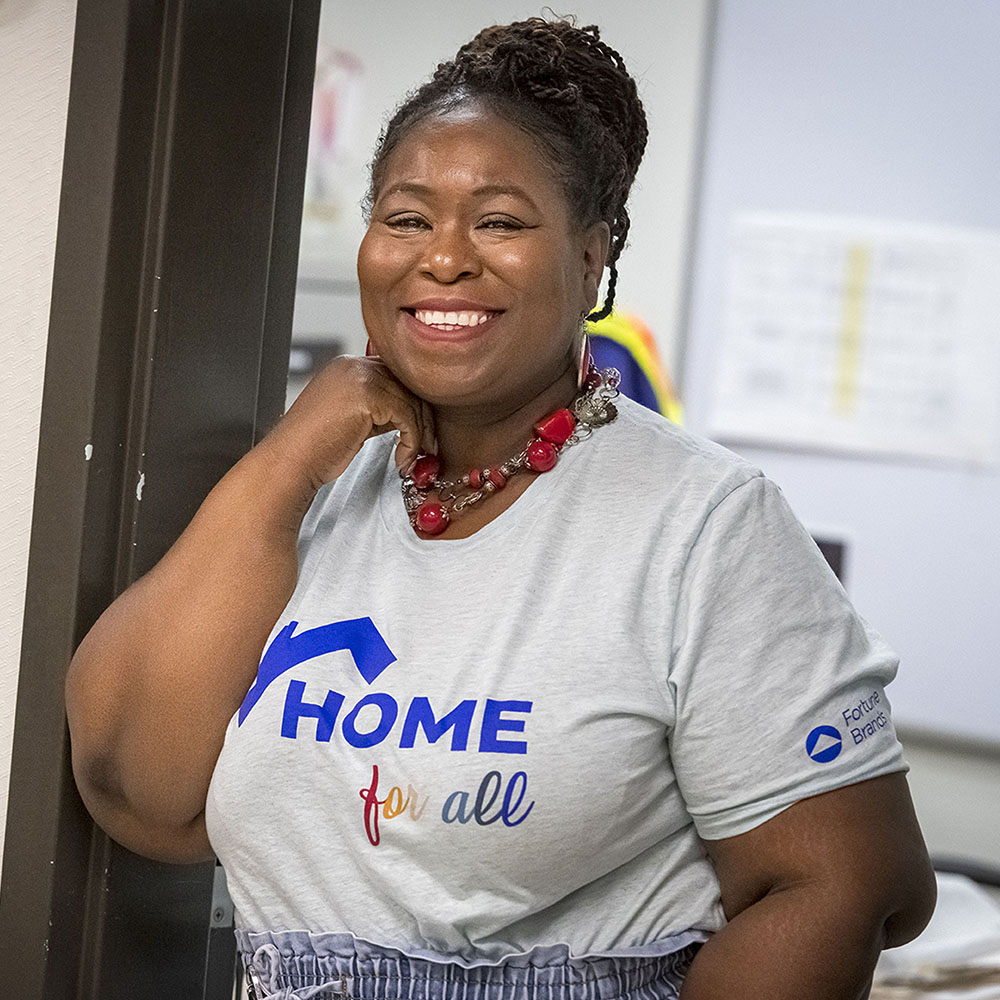 Deirdre J.
"A more inclusive work culture empowers me to be more thoughtful with my approach, decision-making, and it allows me to be more confident in who I am."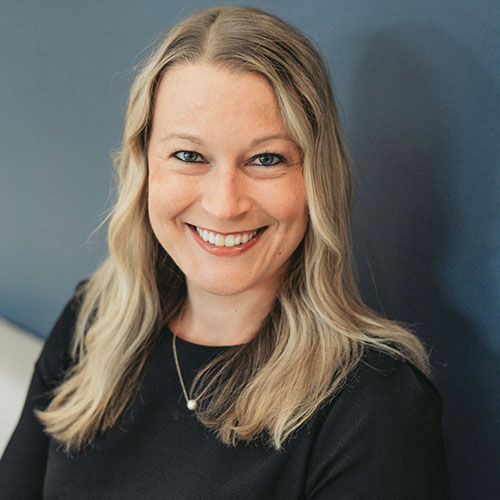 Crystal A.
"I'm currently the chairperson for our WIN. I decided to get involved because I am very passionate about creating a more inclusive, supportive culture to help women reach higher levels of management."